Kunena template includes the following items in distributive package (on example of RND Kglorious):
j_glorious_ver_1.0.0.zip - Joomla template
k_glorious_ver_1.0.0.zip - Kunena template
q_glorious_ver_1.0.0.zip - Quickstart
The j_ prefix indicates this template for Joomla, the k_ means the template for Kunena and q_ means it is a quickstart.
If you want to get the same result as on demo, you have to install both Joomla and Kunena templates, then make them default and configure the templates. Read the tutorial:
1. Installing the Kunena template
The template can be installed via Kunena back-end interface. To do this, follow this simple tutorial:
Log in to the Administration Panel
Proceed to Components > Kunena Forum > Templates
Click on New Template and select Kunena template installation package on your storage.
After the successful installation a new template name will be appeared in the list of templates.
Make new template as default.
Kunena template installation in screenshots: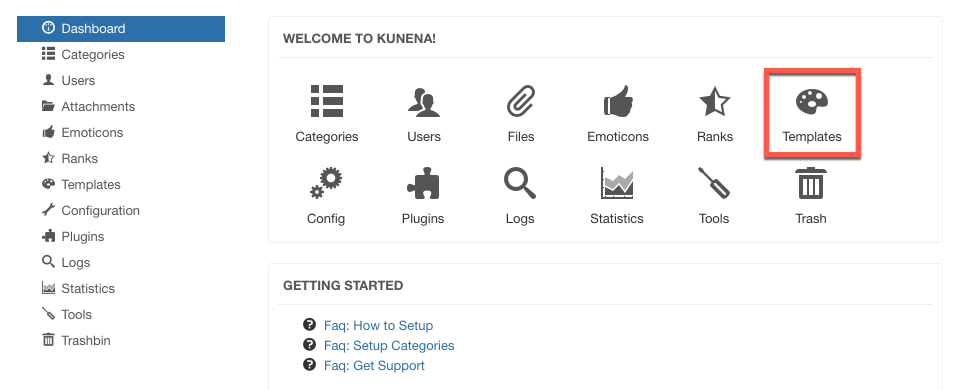 Be sure you have selected template for Kunena with _k prefix during the installation.
After uploading, your new template will be accessible in Kunena Template Manager rotation. Now you just have to make it default and it will be used to shape all your forums.
Well, Kunena template has been installed. Now it's time to set up the template for Joomla that comes as part of distribution package.
2. Installing Joomla template
Each our Kunena template comes with Joomla template which is recommended to install to get full design. The Joomla template can be installed as a typical Joomla extension and here is simple tutorial:
Log in to the Administration Panel
Go to Extensions > Manage > Install and upload the package
Proceed to Extensions > Templates and make new uploaded template as default
Joomla template installation in screenshots: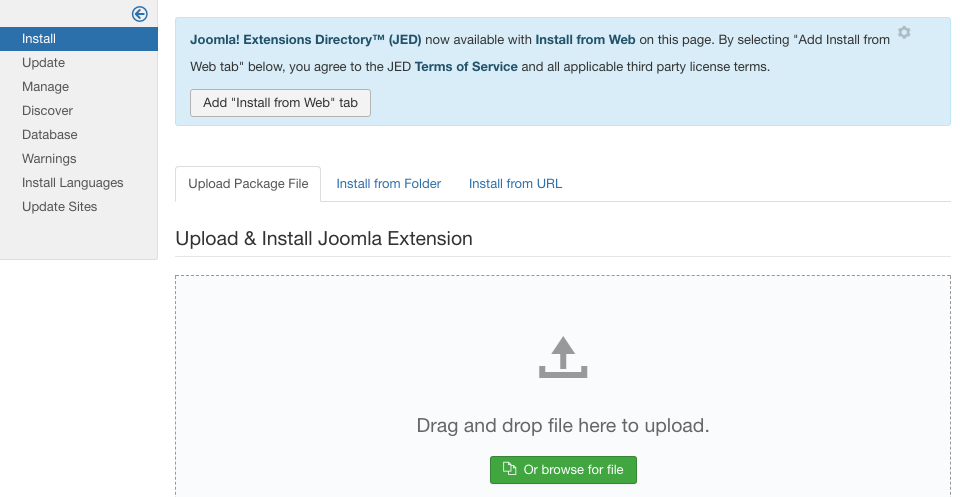 Video tutorial: