Refund Policy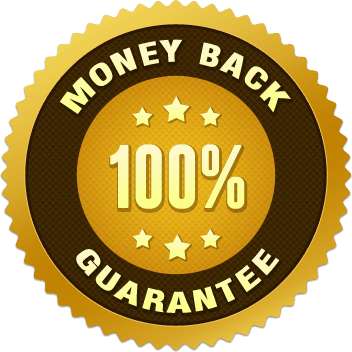 We take great care in ensuring the quality of our products and templates. We understand that by providing high quality products are the only way we're able to gain your trust. However, we are aware that sometimes a refund is necessary. Therefore, if you are not satisfied with a product purchased, you may ask for a refund within 7 days of purchasing the product.



Please review the following guidelines when making your refund claim:
After 7 days from the date of purchase has passed, a refund will not be possible.
The amount refunded will be equal to the fee paid, minus any discounts (if any).
A refund will not be possible on accounts where you are renewing membership.
A refund will be denied in cases of abuse, i.e., new accounts with unusually high download rates within the 7 day period.
If you have bought a product and asked for a refund due to incompatibility with your Joomla template (e.g. different Bootstrap versions), you understand that other RoundTheme template for the same extension might get the same conflict with your site. We keep a right to refuse releasing a refund for the 2nd order if you already got refund for 1st product.
A refund will be denied if you have purchased all-in-one package (Bundle Offer or Lifetime Bundle).
Be aware that RoundTheme reserves its right to refuse refunds in instances that show there have been efforts made to abuse the above policies. It has been previously observed that a number of users have downloaded as many products as possible, ask for a refund, and then repeat said behavior from a new account when patches or updates have been launched.
Be sure to
click here
to find out why people like RoundTheme products so much!
You also may try to solve the problem here: