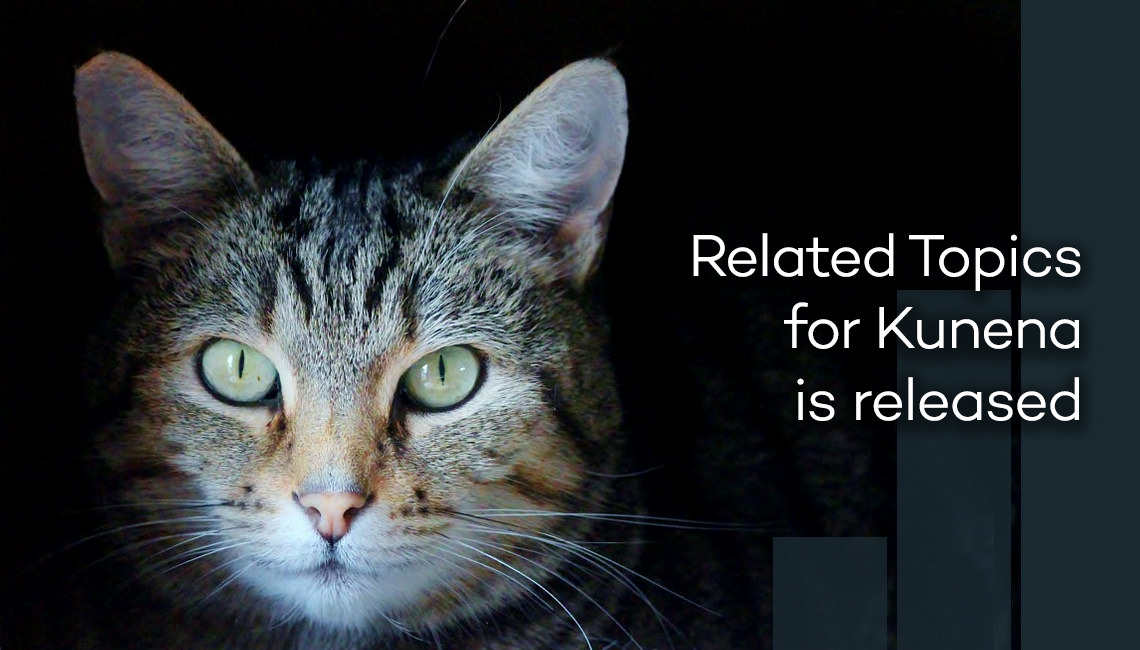 Related Topics for Kunena is released
Today we have released a new plugin Related Topics for Kunena that displays a list of topics related to the discussion. It's an awesome addition that makes navigation more friendly since anyone can see subjects relevant to the discussion and find answer quickly.
The list is shown below the first message of the topic.
The plugin requires InnoDB for proceeding the data and there is an option to convert Kunena table to InnoDB type (you can restore it back to MyISAM).
Related Topics for Kunena features:
Set up percentage of relevance
Set up list limit (how much relevant topics should be displayed)
Display additional information (date of latest reply, etc.)
Related Topics for Kunena works with both Blue Eagle and Crypsis native templates and is compatible with any custom template from 3rd party providers where layout is the same as in native Kunena templates.