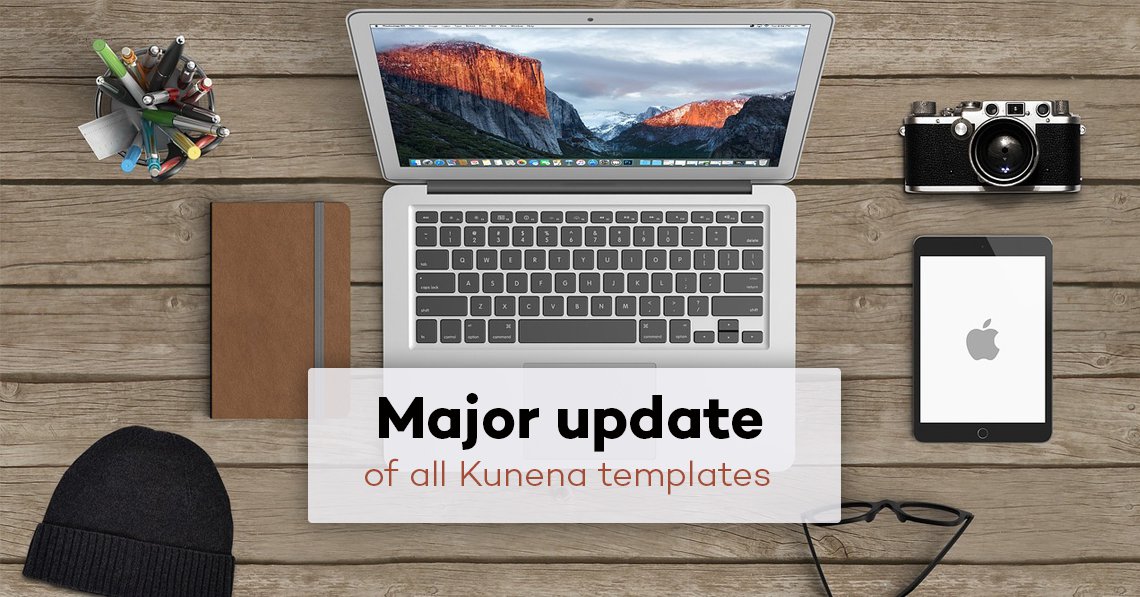 Major update of all Kunena templates
We've released an important updates of all Kunena templates that comes with bug fixes, some improvements and new features.
We've implemented fixes of founded issues in all templates and added 3 new params in back-end settings to set up colors for additional elements and have implemented support of Google Captcha v.2.
Changelog:
Fixed issues:

# Fixed unused icons in the Editor
# Added separating line icons in the Editor
# Fixed incorrect display fields and icons in Bootstrap
# Fixed Size of Attached Files
# Some minor fixes

New features:

Added three new parameters in the template back-end: unapproved post background, deleted post background, moved post background

Added Google Captcha v.2 support + added new Captcha parameter (what let us to override default Kunena captcha on Joomla reCaptcha)

We highly recommend to use latest versions of Kunena templates to keep it up-to-date. Users with active subscription can download actual versions from our file repository and update the template. Do not hesitate to make back-up of your website before updating the template.
Please note: if you have customized the template, all changes will be lost due to update.