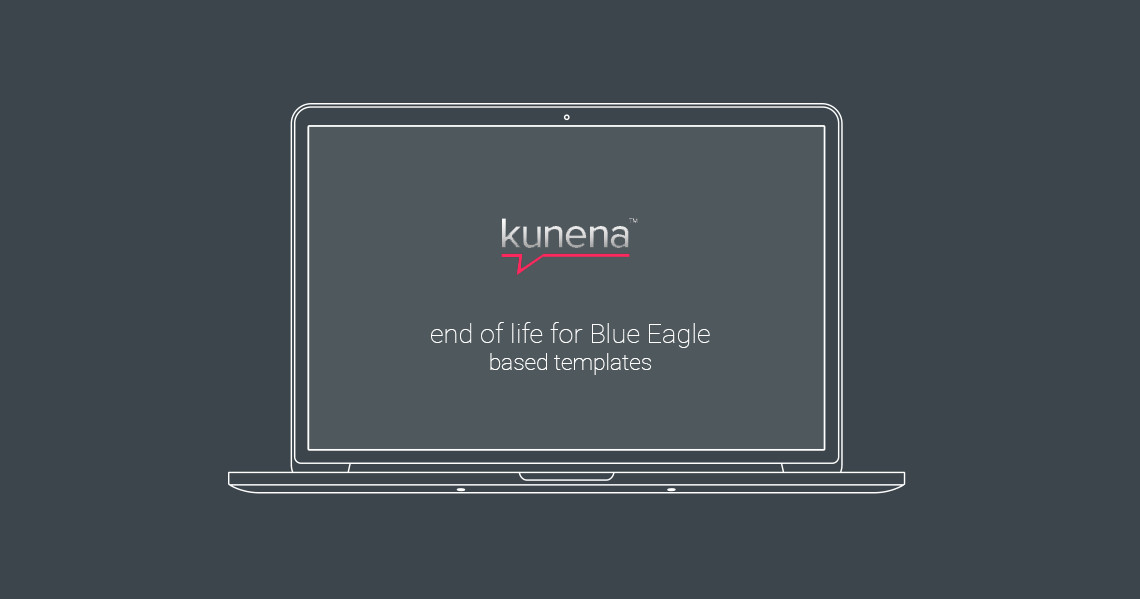 Kunena: End of Life for Blue Eagle based templates
Kunena team is on their way to release new version of this popular forum extension for Joomla and the scheduled month for the release is second half of May, but there are major changes which you should know before upgrading your Kunena from 4.0.10 to 5.0.
Amongst new features there is new major change: end of support for MVC templates and removal of Blue Eagle template from the distributive.
All templates based on MVC model (Blue Eagles) will not work in Kunena 5. The default template will be Crypsis which is based on HMVC model.
Please note: all current Kunena templates made by RoundTheme are based on MVC model and no longer will work in Kunena 5. The following releases reached end of life: RND Kflyer, RND Korder, RND Kamethyst, RND Kazure, RND Kelegant and RND Kascetic.
We'll continue its support and provide bug fixes, but these products are incompatible to Kunena 5 and no new versions for new platform will be developed.
Right now we're working on new series of templates that will be Kunena 5 native. New templates will be produced on principally new level and includes lot of new features. It's fully based on Bootstrap 3, comes with Joomla template and nice styles for all default modules.
All active subscribers will get 50% discount on purchasing new templates.
Watch for our updates.