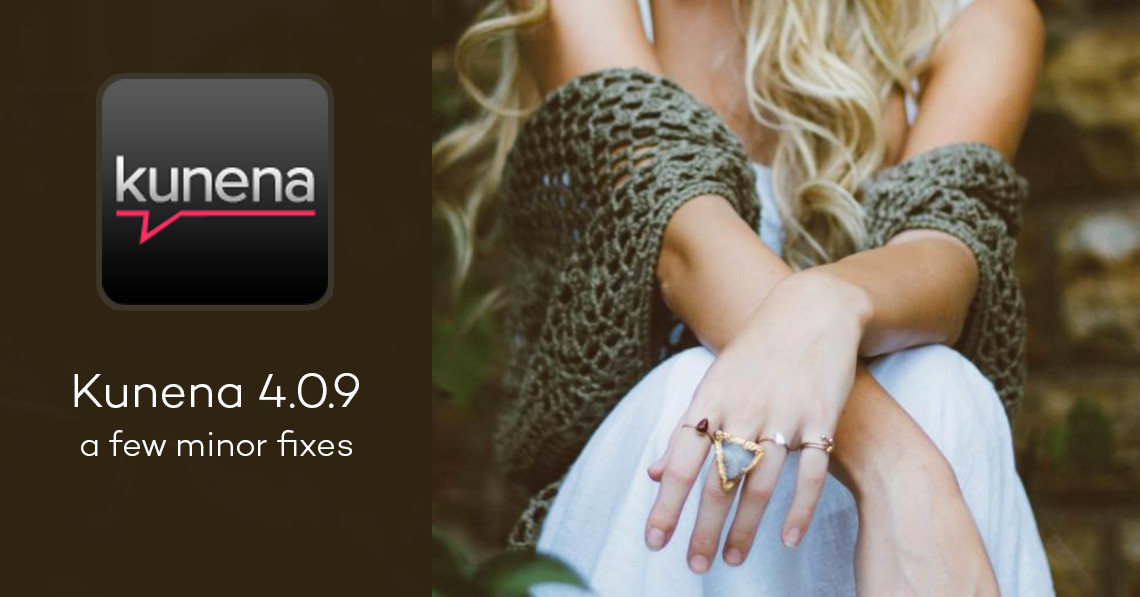 Kunena 4.0.9: a few minor fixes
A new maintenance release is available and it's recommended to update your Kunena forum to keep up its actual version. It comes with fixes of 12 issues.
Important changes in this release:
Errors on none pages of Kunena
Moderator was unable to upload attachments in the category when upload process is set Allow uploads to moderator
Missing string COM_KUNENA_POST_ATTACHMENTS_IMAGE_ONLY_FOR_MODERATORS
Problem with pagination on mobile devices
Warnings in search model page
All our Kunena templates will be updated soon to keep up full compatibility with this new version.