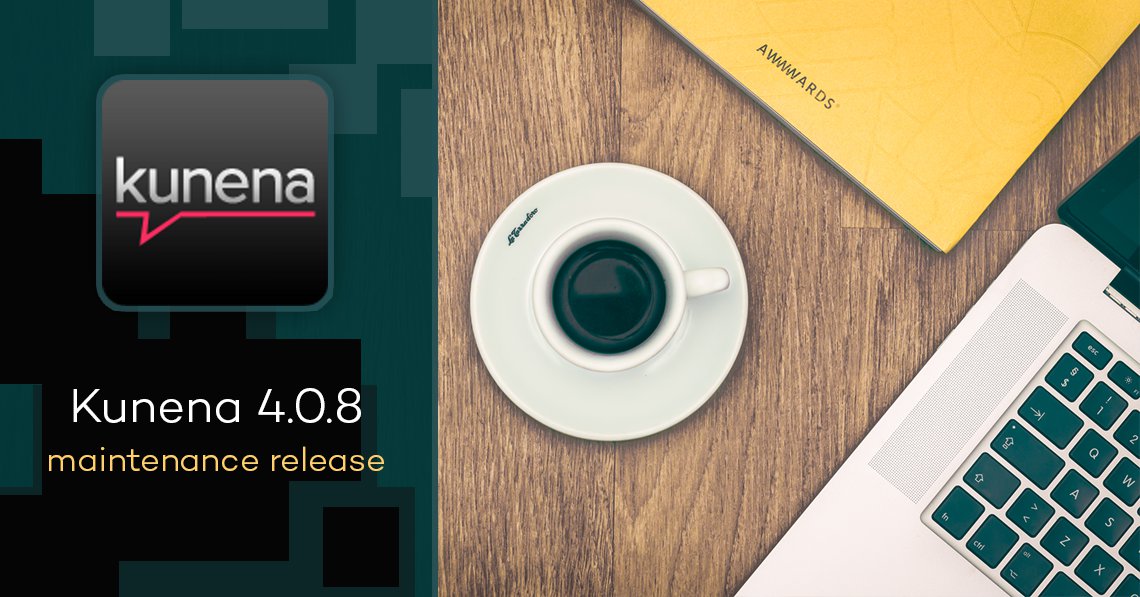 Kunena 4.0.8: maintenance release
Developer team have announced Kunena 4.0.8 release which consist fixes of 12 founded issues and is available to download from official repository. It's maintenance release.
Important changes:
Change exif check to mime
Confidential information is showed in email
Fix Personal message on Community Builder Plugin
Topic icons were improved
"Powered by" link is missing in Blue Eagle
COM_KUNENA_THANKYOU_MORE_USERS language string is missing in Crypsis
Update java script in edit.js
Clean cache after installation process
Users can vote in poll without required permissions
Send PM from profile page
And some other improvements
We're working on updating our Kunena templates to add necessary fixes and keep up full compatibility with Kunena 4.0.8. Watch for recent news concerning further updates.